Dear friends in the media,

We're so excited to show you what we've been working on! Head out of work early and come on by for an exclusive press cocktail party on Friday evening before our first soft opening! The official event will run from 6pm - 10pm, but press are invited for a sneak peek from 4:30 - 6pm.
Kindly RSVP below or email to hello@scotchlodge.com.
Plus ones are welcome.
We can't wait to see you!
Tommy Klus & the Scotch Lodge Team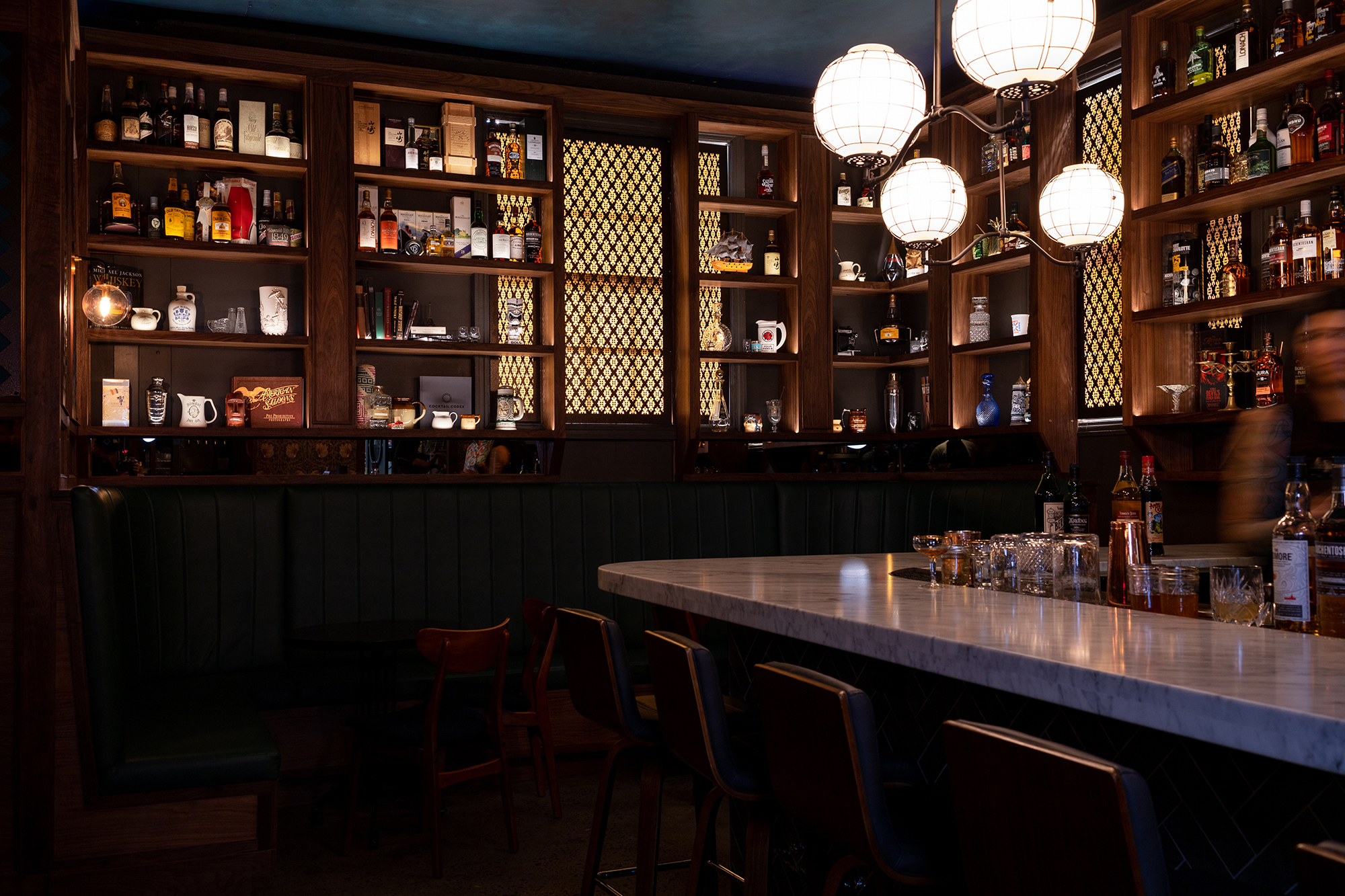 FRIDAY APRIL/26
4:30 - 6pm
Press are invited for a sneak peek.
RSVP
Let us know that you're coming!